PT. INTI LUHUR FUJA ABADI
PT. Inti Luhur Fuja Abadi known as ILUFA Seafood is a seafood processor from the archipelagic island country of Indonesia. Located in East Java,Indonesia, Ilufa seafood supplies good quality of seafood products from east part of Indonesia
OUR MISION
To consistenly provide the best quality products and services to our customers.
OUR PRIORITY
High quality, excellence, innovation, integrity, trust and honesty.
Ilufa Seafood Fish Processing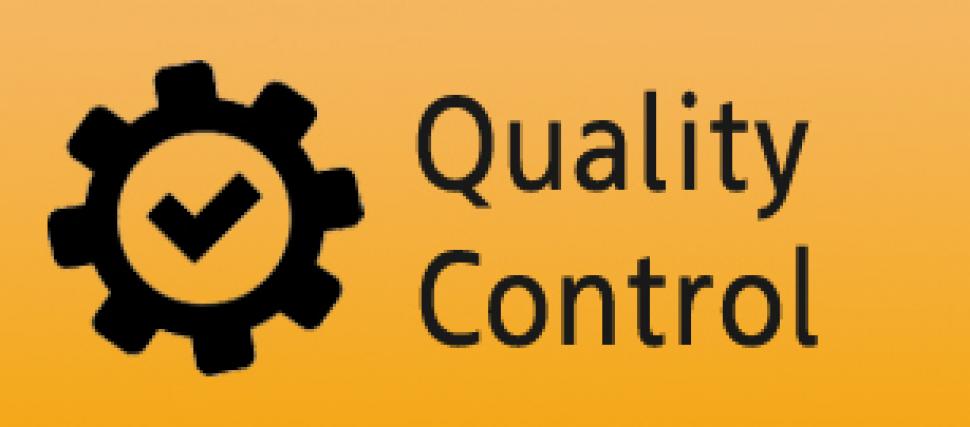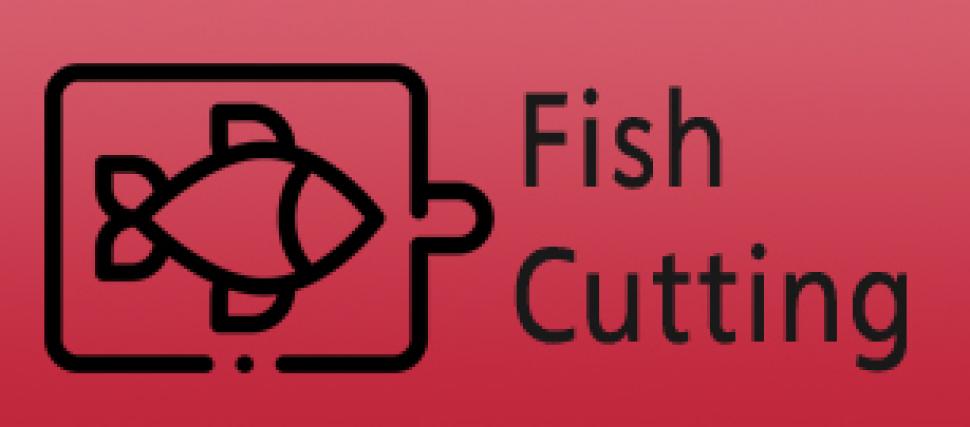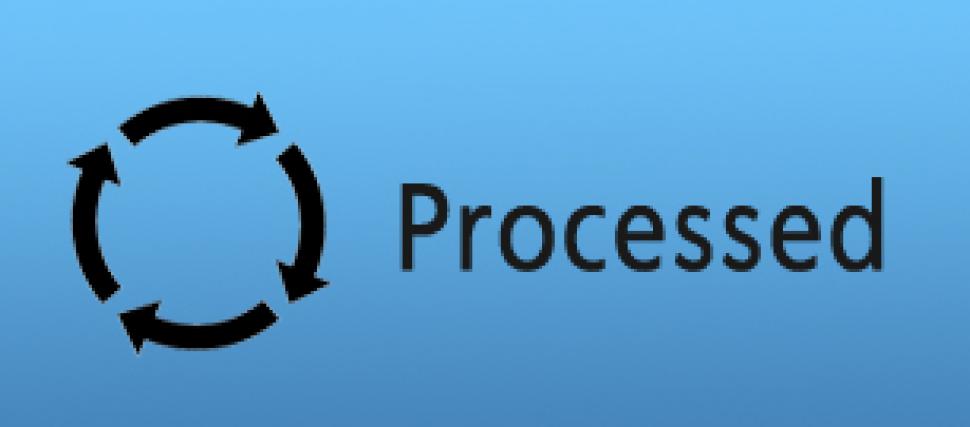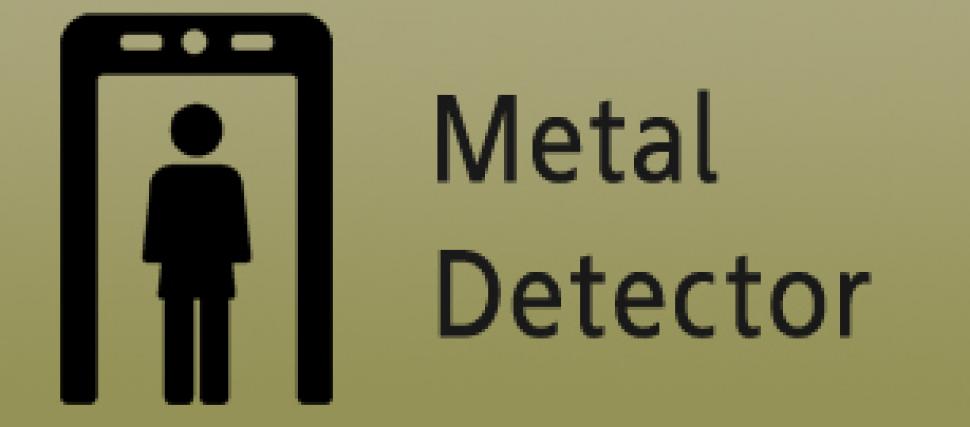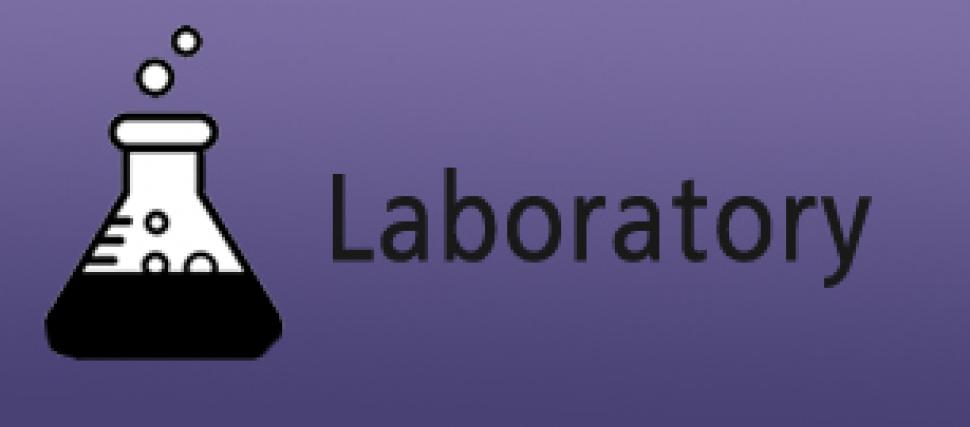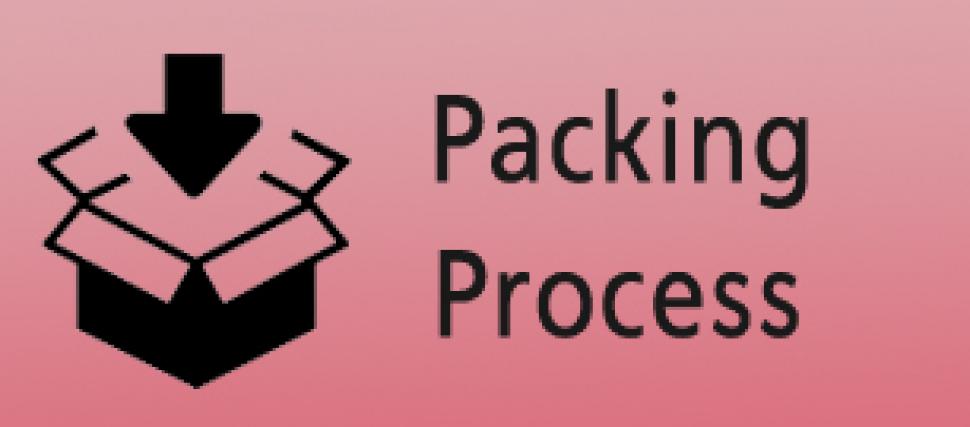 Red Snapper Natural Cut
Lutjanus johnii has a moderatel deep body in which its standard length is 2,4 to 2.9 its depth at the deepest point. It has a steeply sloped forehead and the incision and know on the preoperculum are weakly developed The vomerine teeth are arranged in a crescent shaped patch with no rearwards extension although there is a patch of granular teeth on the tongue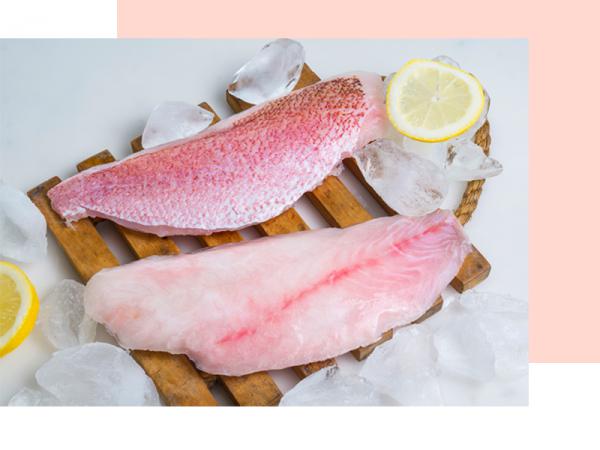 Scarlet Snapper Portion Cut
Scarlet Snapper are a prized food fish, caught commercially. Scarlet Snapper is the most commonly caught in the Indonesia sea, along from Sumatera to Papua. (almost 50% of the total catch in Sulawesi).
Cuttlefish Food
Cuttlefish are caught for food in the Mediterranean, East Asia, the English Channel, and elsewhere.
In East Asia, dried, shredded cuttlefish is a popular snack food. In the Qing Dynasty manual of Chinese gastronomy, the Suiyuan shidan, the roe of the cuttlefish, is considered a difficult-to-prepare, but sought-after delicacy